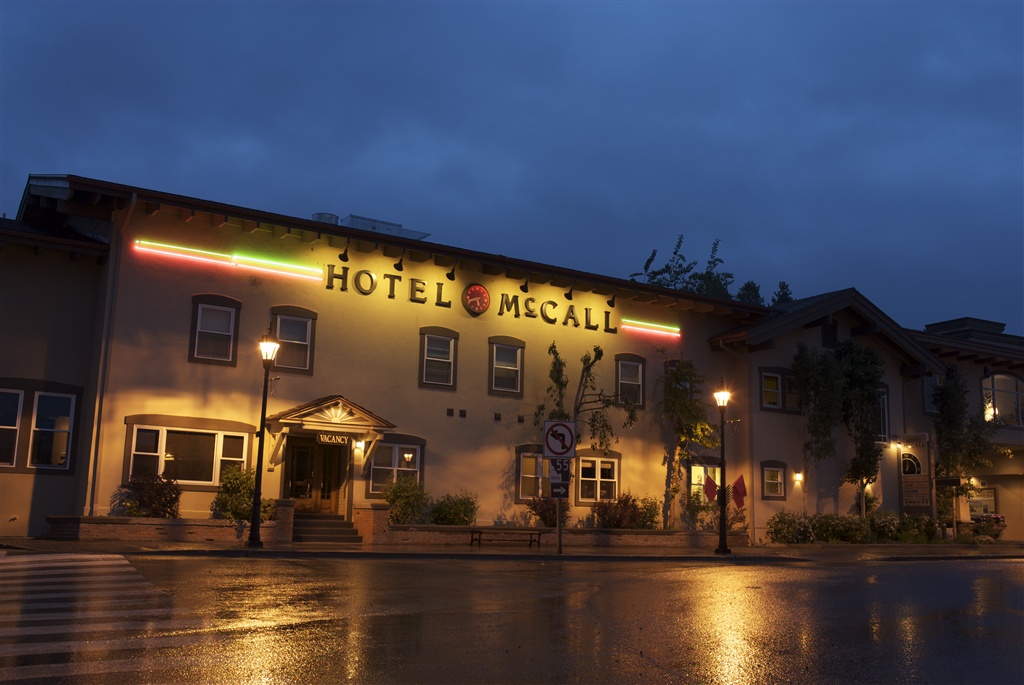 29 Nov

Celebrate with us! Payette Land Trust Winter Celebration

Friday, December 2nd, 6:00-7:30pm

Bistro 45, 1101 N. 3rd Street, McCall

Come out and celebrate the holiday season with the Payette Land Trust as we reflect on what we've accomplished and look forward to the new year!

No cost of admission, and the first round is on us!